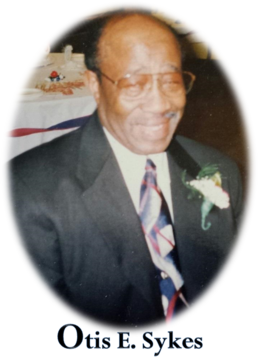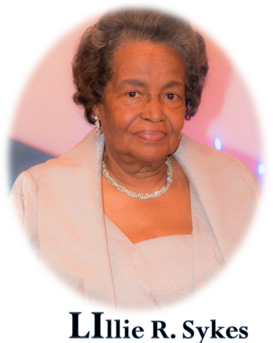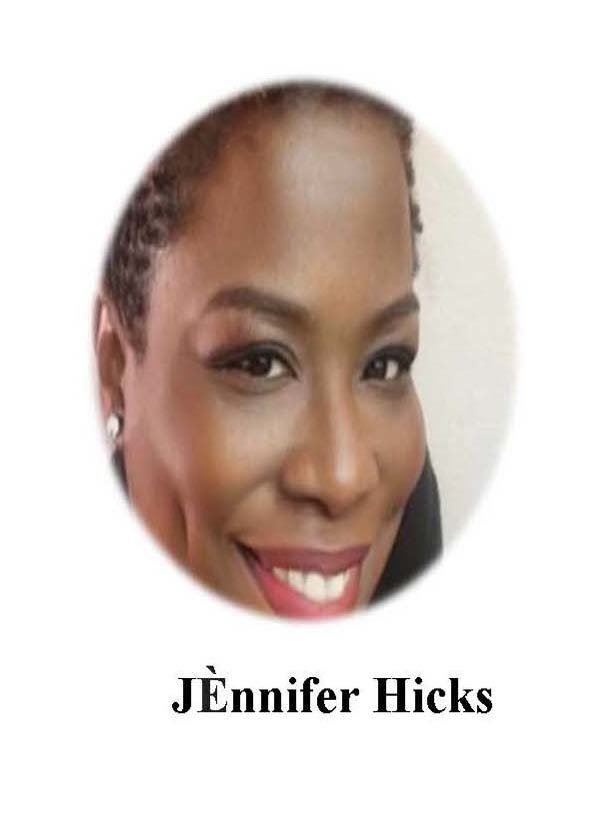 ---
The name Olijé comes as an acknowledgment to my parents.
The "O" is the first initial of my father's name, Otis.
The "li" is the first two letters of my mother's name, Lillie
The jé is the first two initials of my name, Jennifer.
My business name is personal as it is a tribute to my parents, Otis and Lillie Sykes, specifically my father (deceased).  My business name means (O-Otis - li-Lillie - jé- Jennifer).  My father was an entrepreneur and he instilled in his children hard work, ethics, dedication and the entrepreneurial spirit.  I absolutely love making handmade products for my skincare line, because this is a passion. 

One of the products that launched the business concept, in which I personally use, is my Eczema Butter.  I have suffered from eczema for the majority of my life, and I am proud to announce my eczema has been under control since 2015.  Eczema is a medical condition in which patches of skin become rough and inflamed, with blisters that could cause itching and bleeding to your skin.  Eczema is an allergy and because I suffer from seasonal allergies, my skin was always irritated. One day, I decided to research the ingredients of one of the products I had been using, and I couldn't pronounce the ingredients contained in this particular product. After continual research, I realized the products contained alcohol, which was drying out my skin.  I decided that I needed to create something that would work for my skin.  After several attempts, I created an ideal recipe and gave the product to my closest friends and family for Christmas 2015, hence - Olijé Body Care was created.
My products line includes:  eczema butter, whipped butter (scented oils and essential oils), sugar scrubs, hair care products, facial products and feet products. 
Please visit our Shop for all our products.  Thanks for visiting.